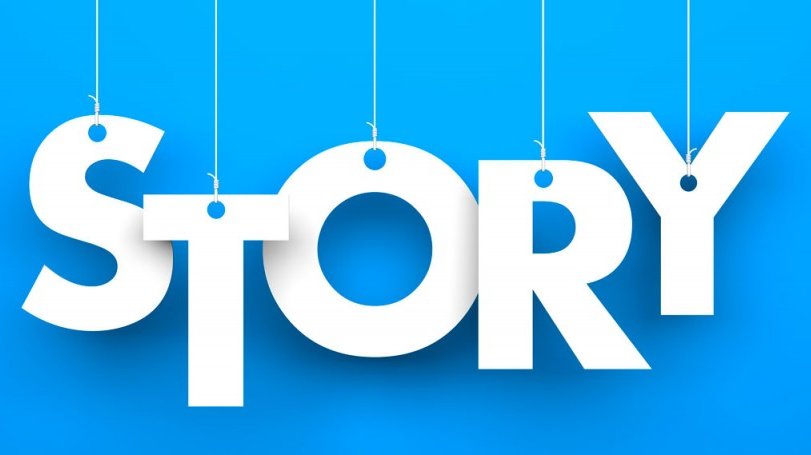 Description
Inspired by stories, lessons are shown to be realistic about real-life activities to help learners improve their daily communication skills.
Combined with a good and inspiring voice, it will help learners practice listening and pronunciation fluency.
Another advantage of the course is that the content of quiz is very diverse after each lesson, which will help improve the ability to remember the lesson.